Housing is our specialty at MainStay. We provide our clients with full-service housing management – no matter the event size! Our experience allows us to secure the best contract terms for your event. We manage all aspects of housing and can work seamlessly with your event staff.
While onsite, you and your guests will be supported 24/7 by a dedicated MainStay Team member. That means we're on-call until the very last guest checks out! After your event, we can provide you with customized reports that identify the trends and performance indicators of your event.
When you partner with MainStay, you and your guests can sleep easy!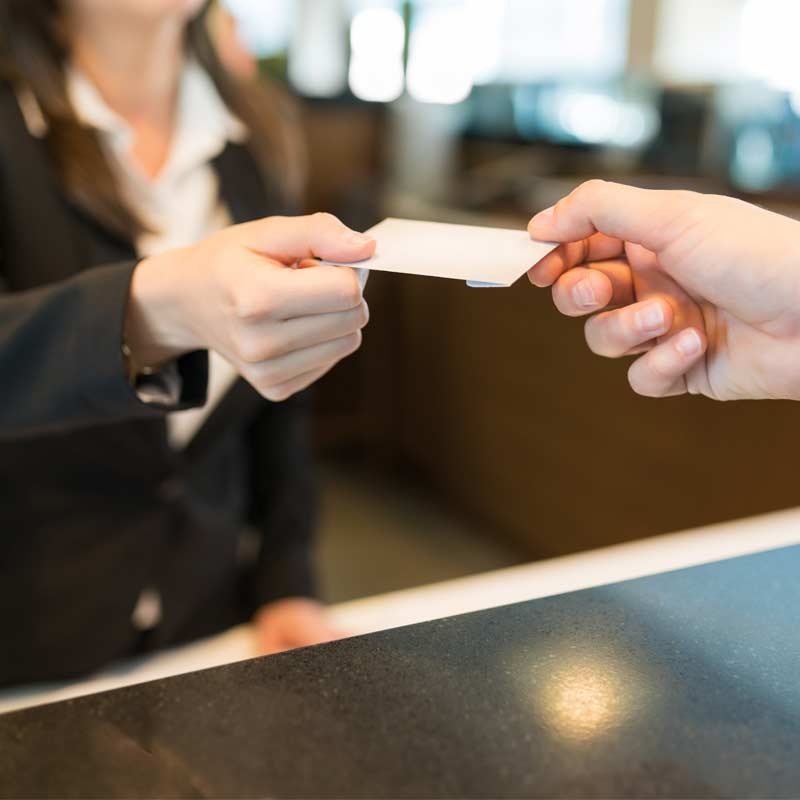 A few words about our amazing MainStay Team
"...went over and above what was required, took ownership of the issue and brought immediate resolution."
Attendee
"… the BEST Account Coordinator ever!"
Exhibitor
"Point On…Perfect…Customer-Oriented…I owe you a steak dinner…NOBODY better!"
Corporate Partners
"Thanks for stepping up and doing what you do best – provide GREAT customer service!"
VP of Sales
"…if any new customers want a reference, I would be happy to give you a recommendation! I think you are the BEST!"
Exhibitor
"As usual, you did a fantastic job making sure all our reservations were taken care of and I didn't hear of any problems at all!!!"
Exhibitor
"I owe you big time… Two killer events in a row has elevated you to super hero status."
Sales Exec.
"I was apprehensive to coordinate this conference this year. My experience last year was not good. Was kind enough to give me their direct line so that I could keep in contact. I hope that I can work with them again next year!"
Group Coordinator
"I have been working with them for several years now and I can think of no one that takes care of me and my housing needs better."
Group Coordinator
"My Executive Director and National President were really impressed by you and they want you back."
National Event Coordinator
"… works very hard to ensure each group and our hotel is set up for success. Work ethic and professionalism are top notch! Always a pleasure to work with. Well qualified in their field and has my highest endorsement"
Hilton DOS
" I truly hope that I have the opportunity to work with them in the future; was one of the most effective housing contacts I've had the pleasure of working with and truly made the process easy for both the hotel and the Client."
Hyatt Event Planning Manager
whether it's ten guests or ten thousand, MainStay has you covered!